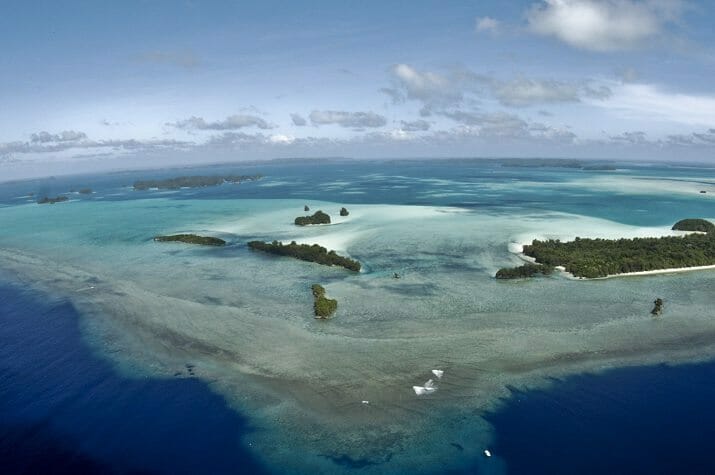 Of course we love Palau and think that Palau is one of the best dive spots in the world. We are not alone, even CNN believes that Palau has some of the best dive spots in the world.  
On April 6, 2012 CNN Go, wrote and an article "Into the Deep: World's 50 Best Dive Sites".
Palau is home to two of the Best Dive Spots In The World
Blue Corner Palau was rated at #4 in the world and Ulong Channel was rated at #30.  Both sites are two of our favorite sites and our guests love them as well.
Both dives are drift dives and you will almost always see sharks on these two dives.  Grey Reef, white-tip,  and black-tip sharks are all common to see on these dives as well as turtles and rays.  
If you spend a week of diving with us, our lead guide Jason, a local Palauan, who has over 6000+ dives will show you these world renowned sites.  He definitely knows all the little secrets that come only from experience, ensuring you have the time of your life.