We're bubbling with excitement to share the news that will make your diving adventures in Palau and the Philippines smoother than ever!
Starting this October, there's a
direct daily fligh
t from San Francisco to Manila offered by United Airlines.

This also means a quicker and more direct route to Palau from the USA.
Forget the multiple layovers from LA to Hawaii and then Guam. Now, you can effortlessly fly into Manila and then straight to the heart of Palau, Koror.
Just pack your gear and get ready for a more streamlined journey to the dive spots you love.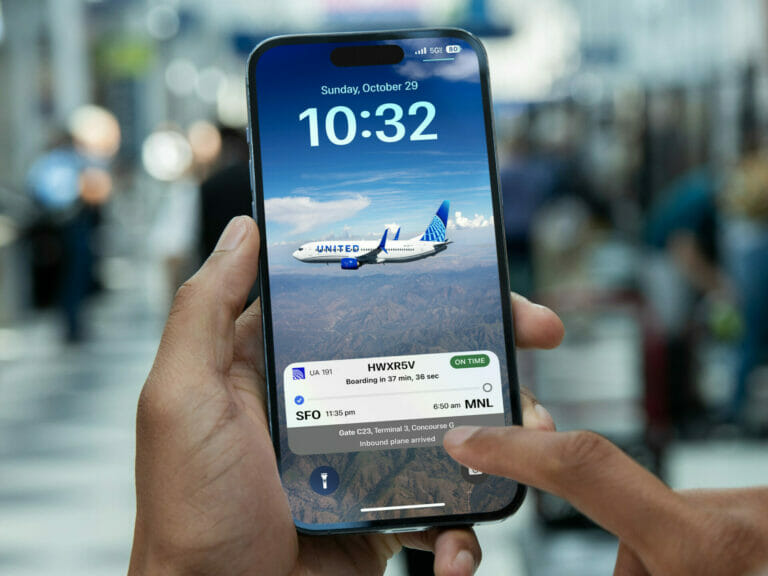 And there's more!
The PDA team is taking 10 lucky guests into the unparalleled biodiversity of Puerto Galera, recognized as a UNESCO "Biosphere Reserve".
Between April 19 – 27, 2024, Jason Maluchluw will guide a small group of 10 guests for 7 days on an unforgettable adventure.
With its black volcanic sandy beaches, Dumaguete offers us a great opportunity to see unique macro marine life on sandy patches, hard coral reefs, and artificial reefs.
From Dumaguete, we can explore over 20 coastal dive sites and the healthy reefs around Apo Island with over 400 documented species of corals.
And to top it all off on the last day of this trip we will go snorkeling with the Whale sharks in Oslob!
PDA has already vetted the hotels, diving, transfers, and food to ensure your trip is perfect and hassle-free.
We will stay in Atlantis Dumaguete a beachfront dive resort built around a lush tropical garden and a waterfront restaurant.
How much?
We designed this trip to be as "all-inclusive" as possible.
All domestic flights are included, all meals, all transfers, and you can bring up to 1x checked bags up to 30kg each + 7kg carry-on.
$3,304 per person, double occupancy
$3,815 per person, single occupancy
And if that wasn't enough you can enjoy unlimited dives on the house reef.
Are you ready to create extraordinary memories?
Don't wait too long, this trip is for 10 guests only and will sell out.
You 
contact us
 via email or text or call us. We're standing by.
 Reservations Office: +310 321 2558
 Reservations Office: +31 681 183 947