Liveblog: Coronavirus Information for Palau 
As a part of the global travel community, we've been following recent news of the Coronavirus (COVID-19) incredibly closely. Most importantly, our thoughts are with all those affected, be it directly or indirectly.
We recognize and understand the increased uncertainty that COVID-19 may be causing in your own trip planning. To help you book with confidence, we are offering an exceptional cancellation policy: Until the situation has stabilized, we will be extending the No Change Fees, No Cancelation Fees, Travel Anytime Policy for new bookings made after March 2, 2020.
That said. As the dynamic situation changes we will keep updating this post as new information comes in.
We source our information from the Palau Ministry of Health and Los Angeles County Emergency Services Agency.
We do have one of our reservations team members in Los Angeles, who also works as an EMT and firefighter in Los Angeles and is assisting us with information and additional precautionary safety protocols for us to follow in Palau.
Updated

Coronavirus a.k.a COVID 19

Information for Palau 
March 17, 2020: A Statement from the President. Link opens up the Facebook page "Office of the President, Republic of Palau"
March 16, 2020: According to a new press release of the Ministry of Health in Palau, there are still NO confirmed cased of Covid- 19 in Palau. Palau Dive Adventures is operating as "normal"
March 7, 2020. 1.23 PM
According to a new press release of the Ministry of Health in Palau the PUI tested negative for COVID-19 in Palau.
March 7, 2020, 11 AM
There is ONE (1) PERSON UNDER INVESTIGATION (PUI) for COVID-19 in Palau, according to a press release from Palau's Ministry of Health.
The patient is a 73-year old female visitor from Oregon State. The patient came to Palau with a visiting medical team.
She presented with flu-like symptoms and as a precautionary measure has been placed in an isolation ward at the Belau National Hospital and is being tested for COVID – 19.
The president of Palau stressed the patient has not tested positive for the illness and officials are working to determine if the patient is infected. The government of Palau is working with the U.S. Center for Disease Control to see whether this patient has "COVID – 19" or the flu.
Incoming Flights to Palau Affected
Due to the novel coronavirus (COVID-19) outbreak, Korean Air has reduced or canceled some service routes.
Until further notice, Korean Airlines' last flight into Palau will be March 26 and the last flight to depart Palau will be March 27. (Please see below for how we will help you if this may affect you.)
Safety Precautions to Protect Yourself
Frequently wash hands with soap and water for at least 20 seconds
Avoid touching your eyes, nose, or mouth with unwashed hands
Avoid close contact with people who are sick
While the polite convention is to shake hands when meeting others during this time acknowledge others without shaking hands
Safety Precautions While Flying
If soap and water aren't available, the CDC recommends using a hand sanitizer with an alcohol content of 60 to 95 percent
Wipe down your airplane armrests, seat and tray table
Wear a mask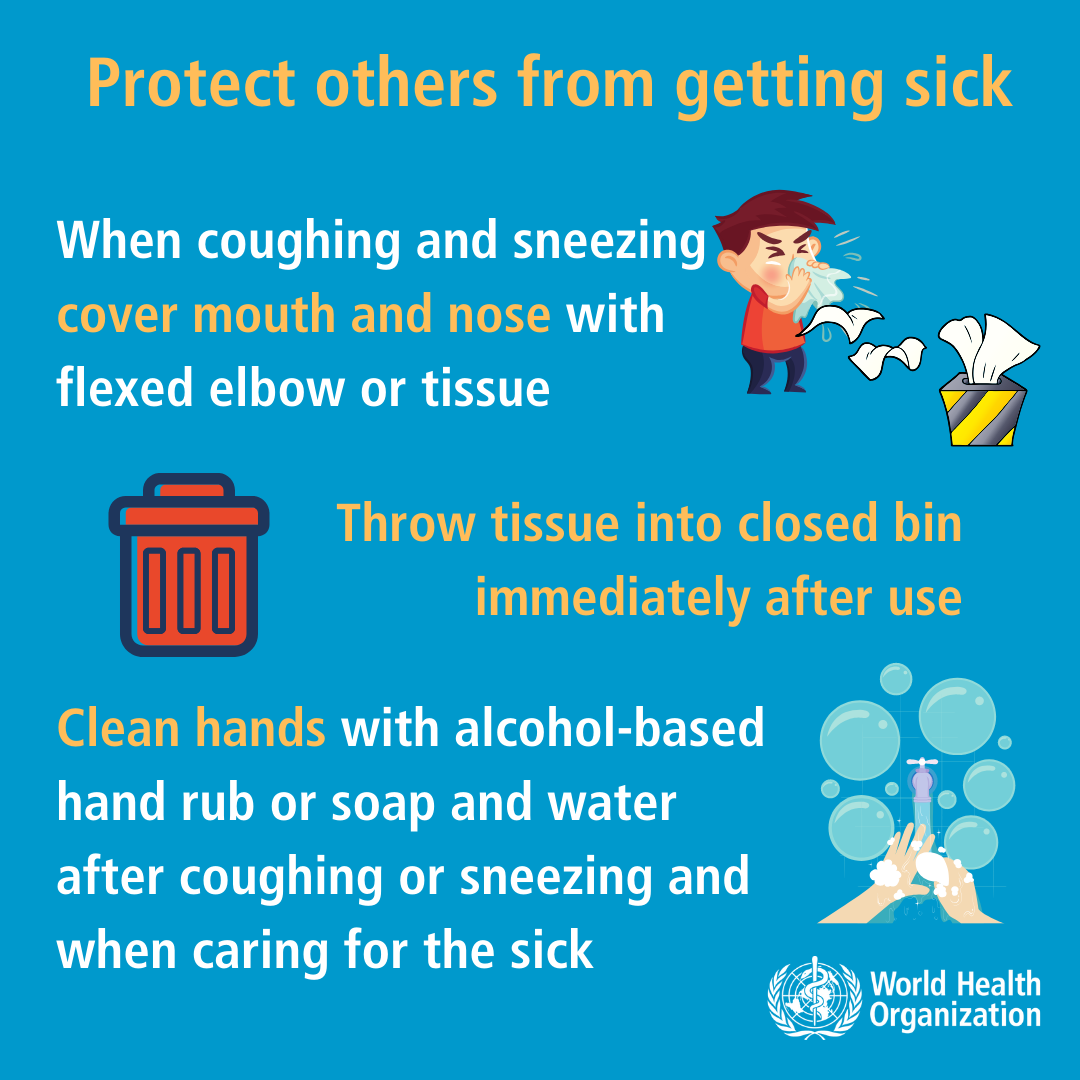 Precautions Palau Dive Adventures is Taking
Hand Sanitizer on Boat
Daily wipe down and deep sanitizing clean of the vessel each night
Changing out mouthpieces for rental gear for each new guest
Disinfecting regulators and second stages with bleach solution
Palau Dive Adventures Guest Options
⚠️ No Change Fees, No Cancelation Fees, Travel Anytime. #covid19 😷
At Palau Dive Adventures we pride ourselves on ALWAYS putting our guests first. As many who have been diving with us over the years can attest, your safety always comes first, this includes not only below the water but on land.
We do feel Palau is safe at this time. Having a small U.S. military base, U.S. Embassy, and a National Hospital does provide us an extra layer of security and safety.
If you are in good health, the risks are minimal. However, each person must make their own decision about whether they want to come to Palau or not.
If you have booked a dive trip with us or a dive package that includes hotel, we have contacted the hotels we work with and ALL of them have agreed that any bookings made through us, will have no change fees charged. We will also waive our change fees.
So, if you have an upcoming trip and would like to postpone your trip to a future date, we can do that, no problem. Just contact Grace our reservationist and she will put your trip on hold and when this is over, we can reschedule your trip.
If you come, the diving has been great, (we have the pics to prove it 😀) the weather warm and clear and we look forward to having you as our guests.
If you have any questions, please do not hesitate to contact us via email or call our 🇺🇸 Office at +1-310-321-2558.
If you like to talk to me directly when I am not diving I can be reached at our 🇵🇼 Palau phone number, +1 680-488-5387
Please check this post as we will keep this updated daily when new information becomes available.
Kindest regards always,
Jason Maluchluw
President Palau Dive Adventures